Fundación Social Perea
Be welcome to our organization website, for us is a pleasure to have you here.
Fundación Social Perea
Thanks to your donation, we have delivered more than:
300000
Educative aids
800
Food aids
700
Scholar Kits
500
Educative bags
We are a Colombian non-governmental organization established in 1998. Our main objective is to make integral social projects and promote education. Thanks to your contribution, we can continue helping children, youth, and female head households, adults, and vulnerable people in Choco, Colombia.
WHAT WE DO
Services
Donations
You have many ways to make a social investment, one of them is cash, the other one promoting a child to get study, even giving him items. Text us.
Volunteers
We can certificate your job experience as a volunteer if you are a student, a professional recently graduated, or with labor experience. All be welcome.
Productive Projects
In mutual agreement, we are working on projects that give us sustainability on time, although if any community or organization request or requires our advice, we always are ready to guide them.
DOWNLOAD HERE
OUR PORTFOLIO
…News…

Motivational Quotes
" The greatest success got in my life not compares with the satisfying of help the neediest people."
– Zain Bautista
" Almost all people search for and work for money, but this is not at all safe for us because the wealth ends. Instead, I always have said, it is better to make social capital."
– Henry Perea (2016).
" Des"
– The Honshi Team
…OUR ALLIANCES…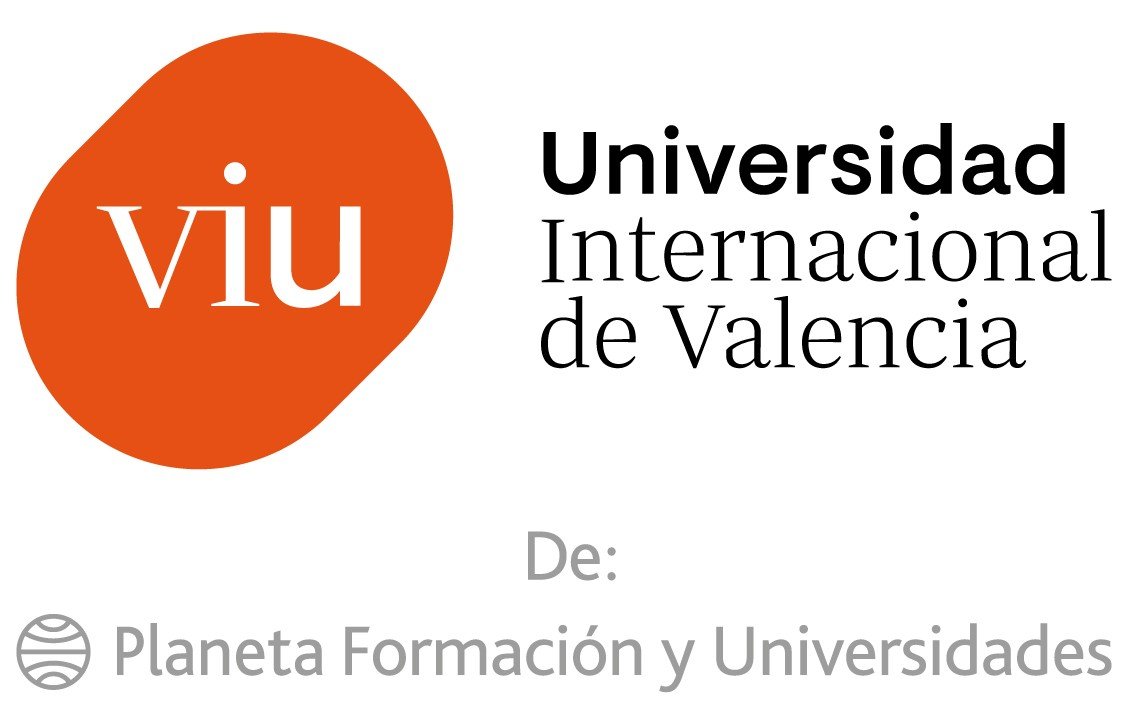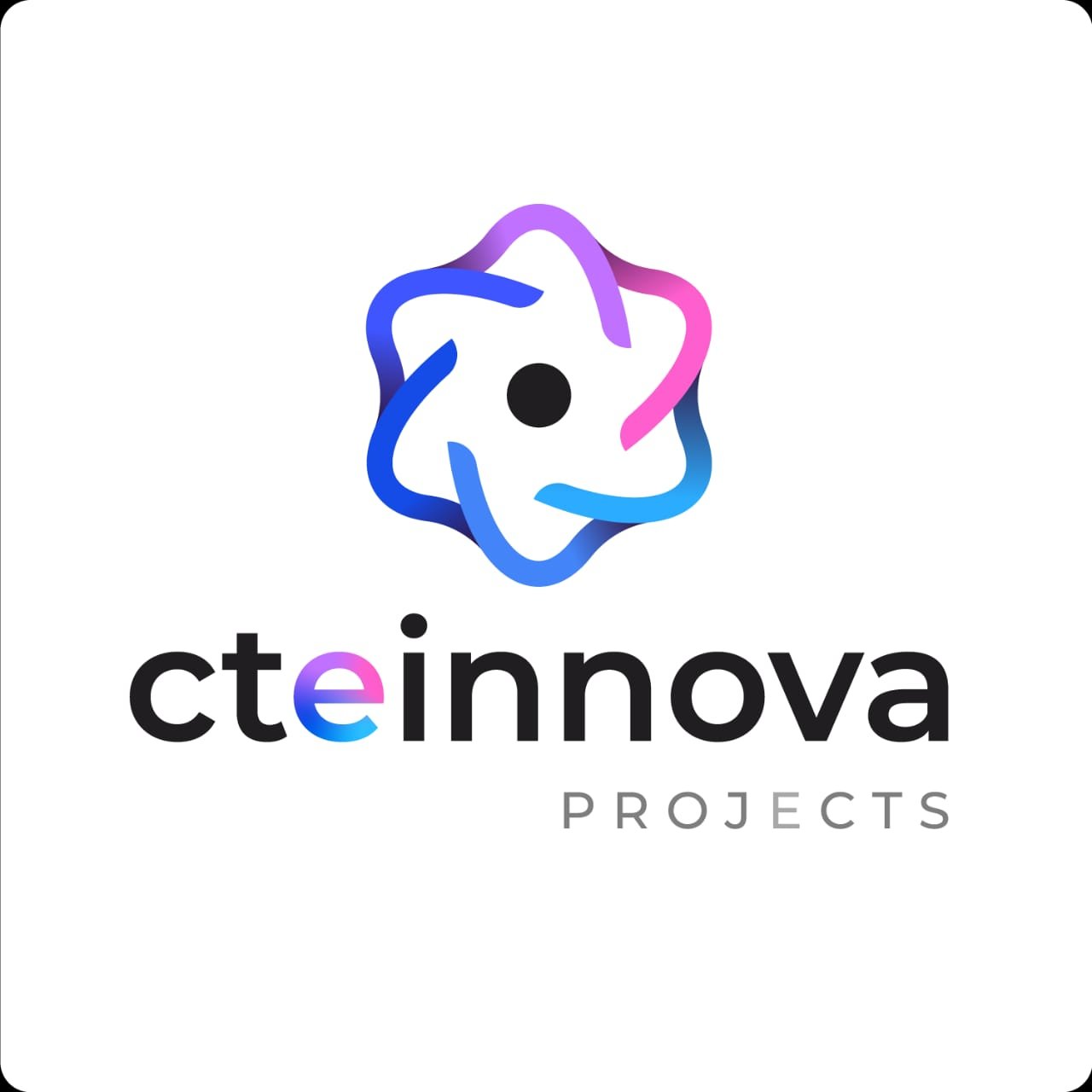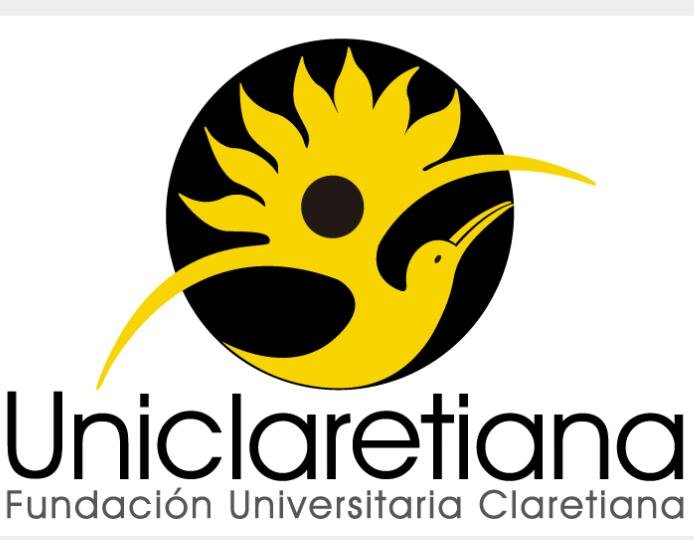 CONTACT US
+57 316 627 8899
fundacionsocialpereachoco@gmail.com
Calle 25 No. 16-05. Interior 10. Barrio el Jardín Quibdó Choco. Colombia